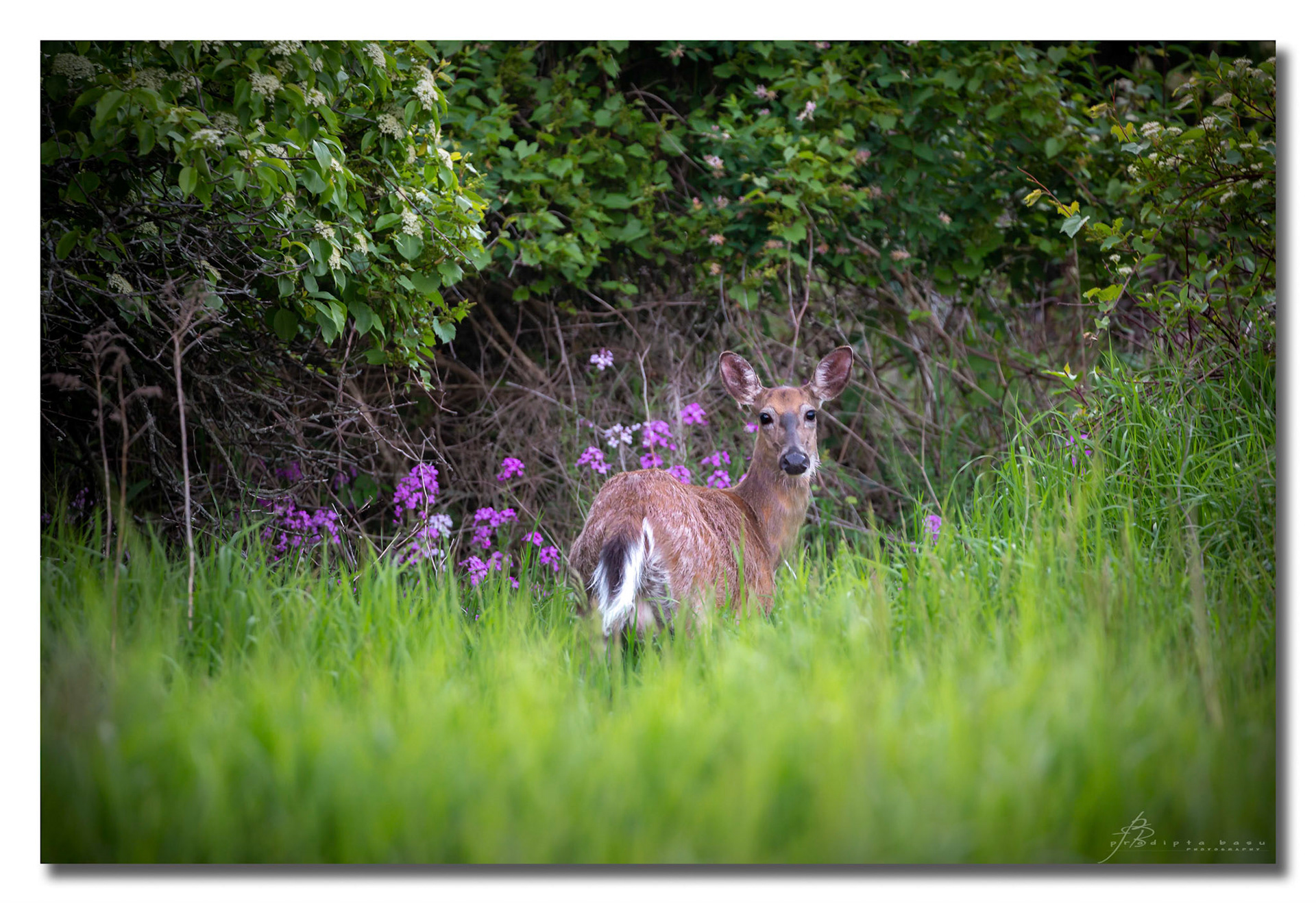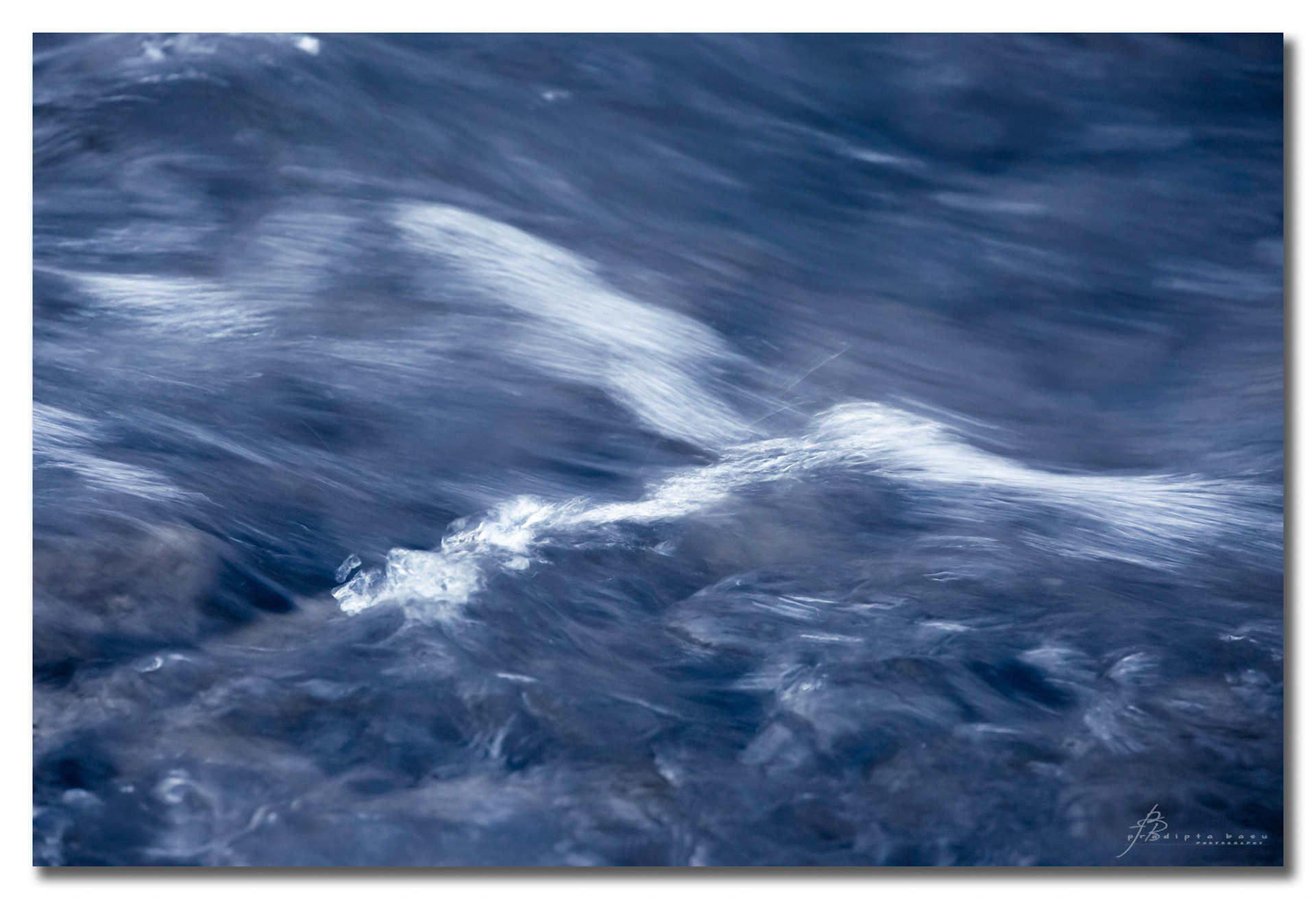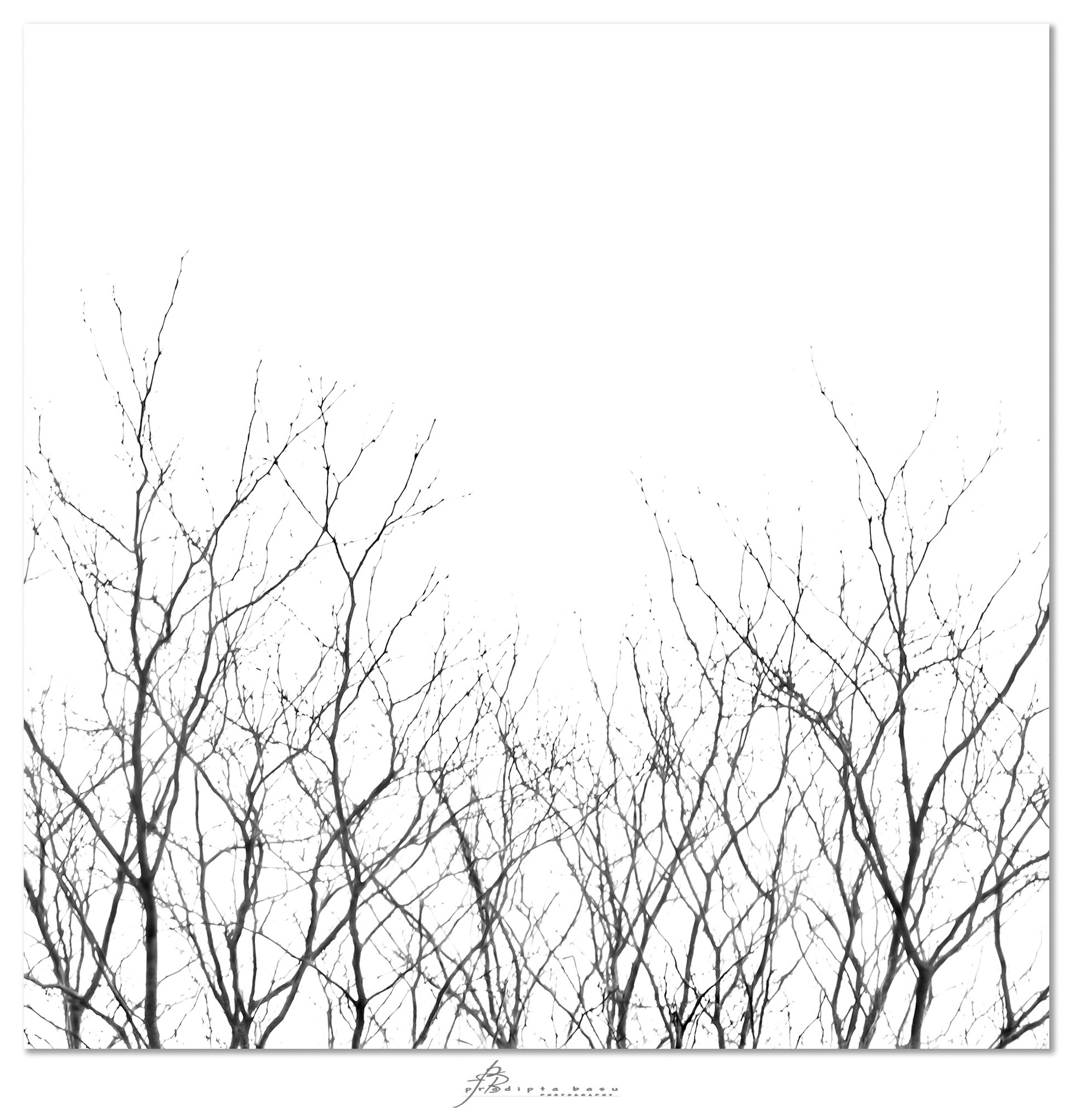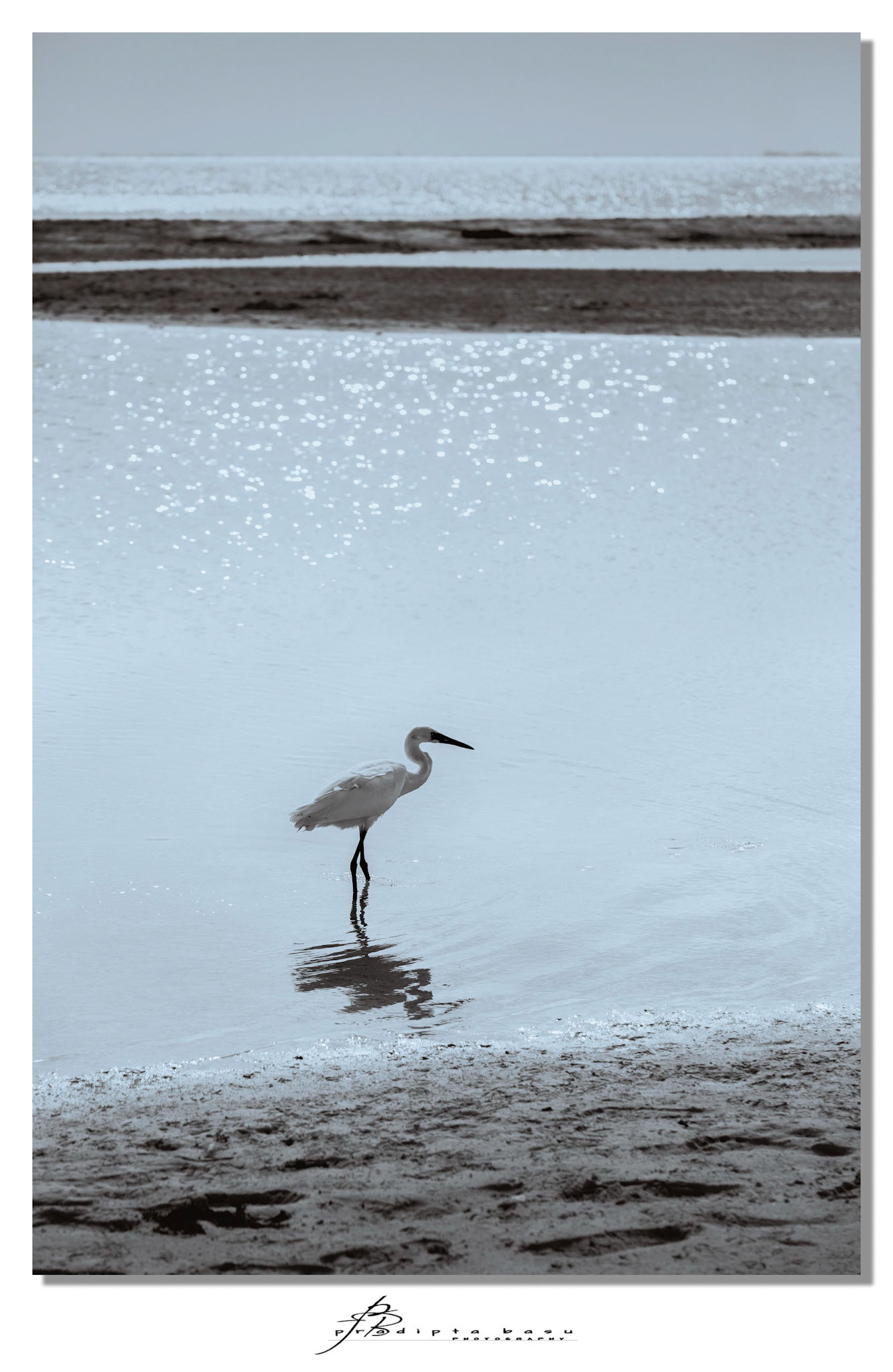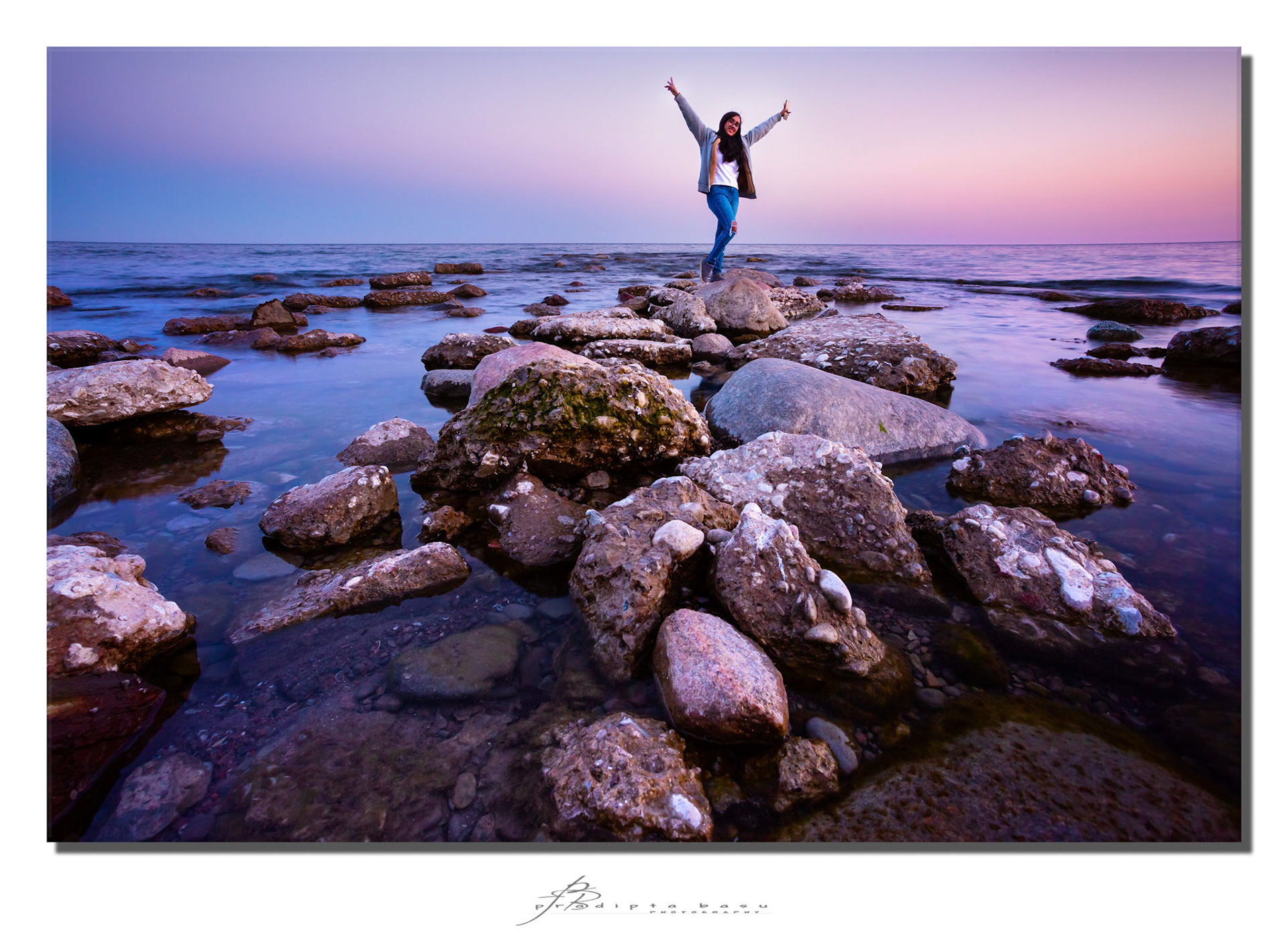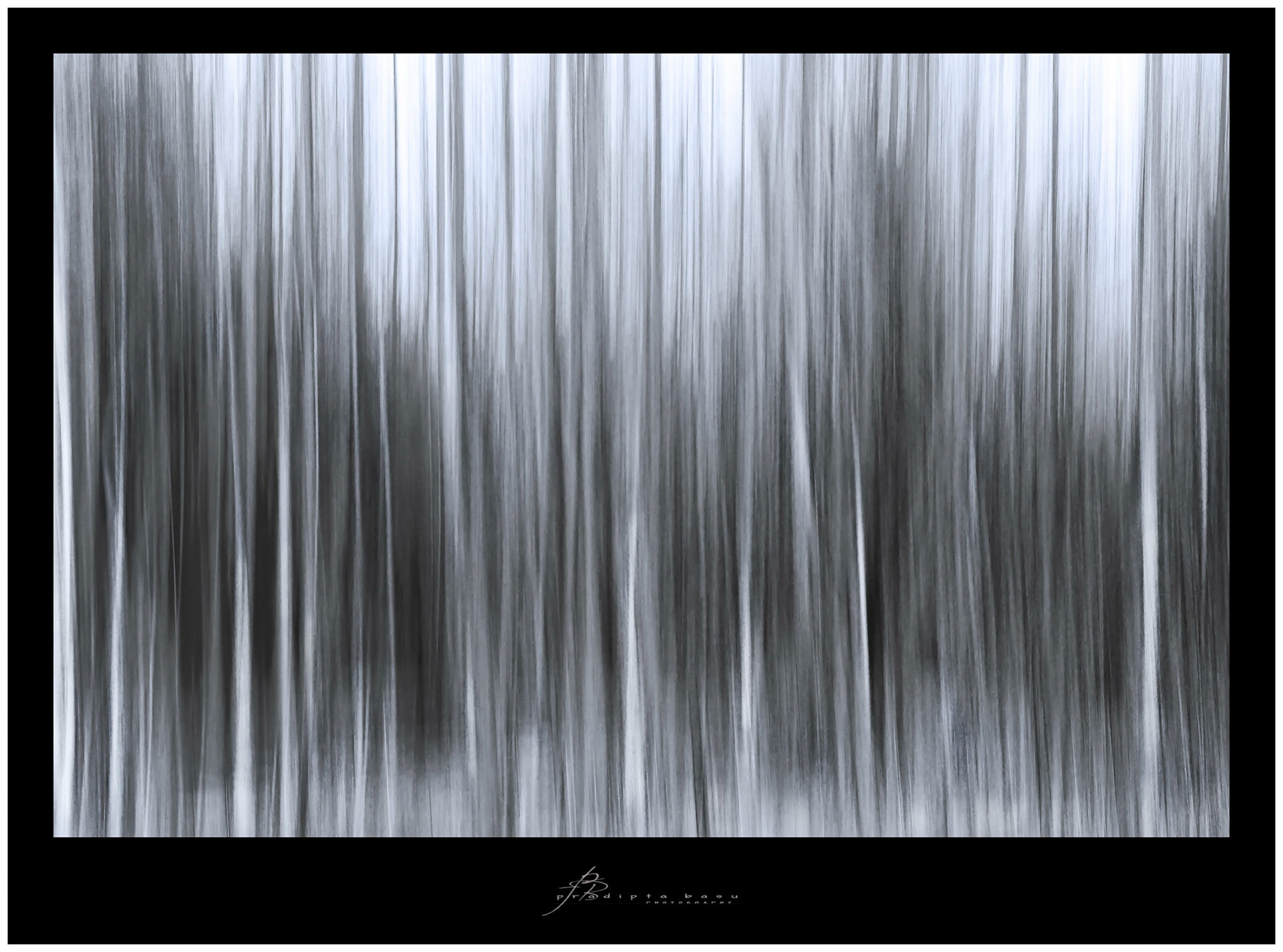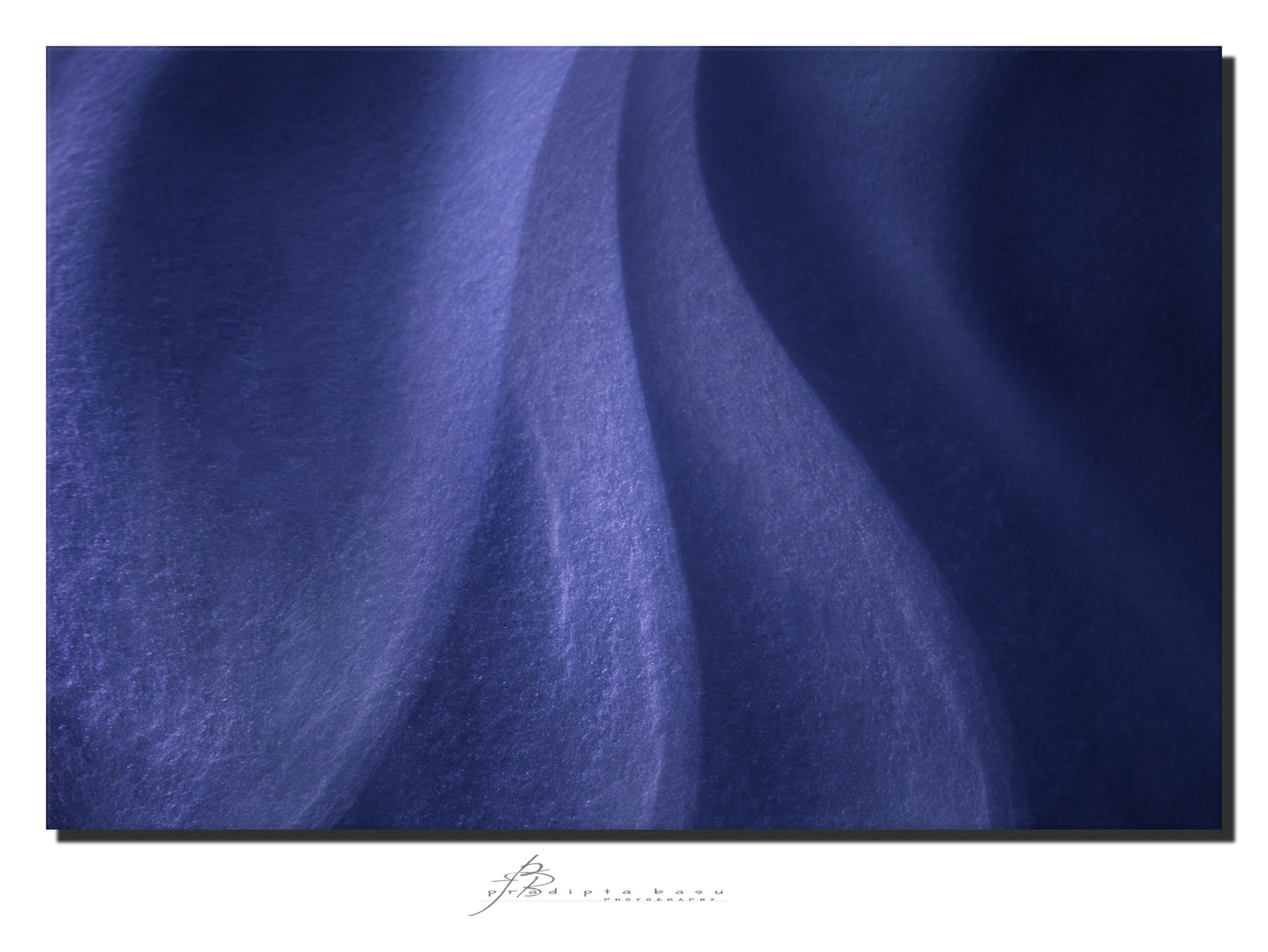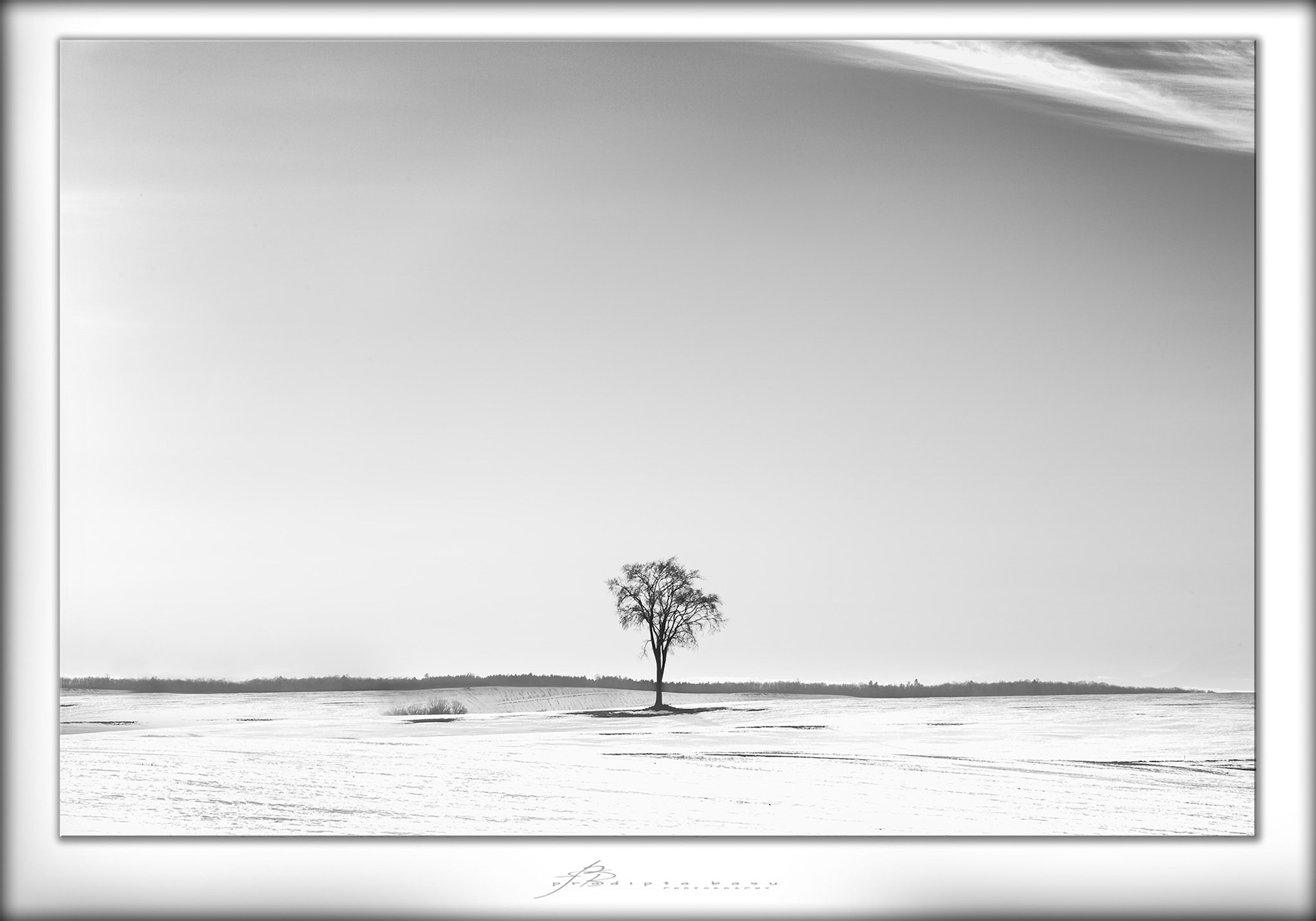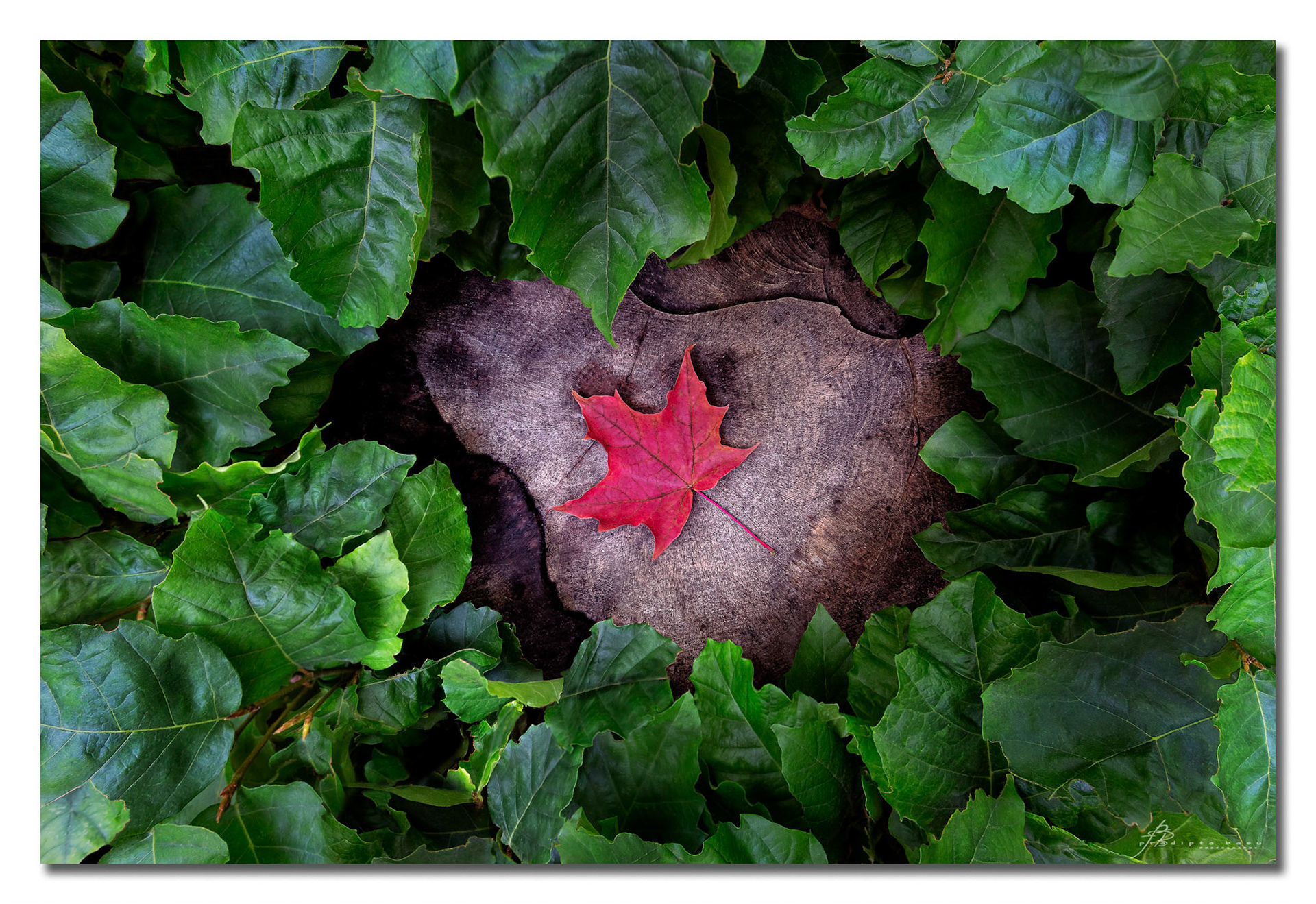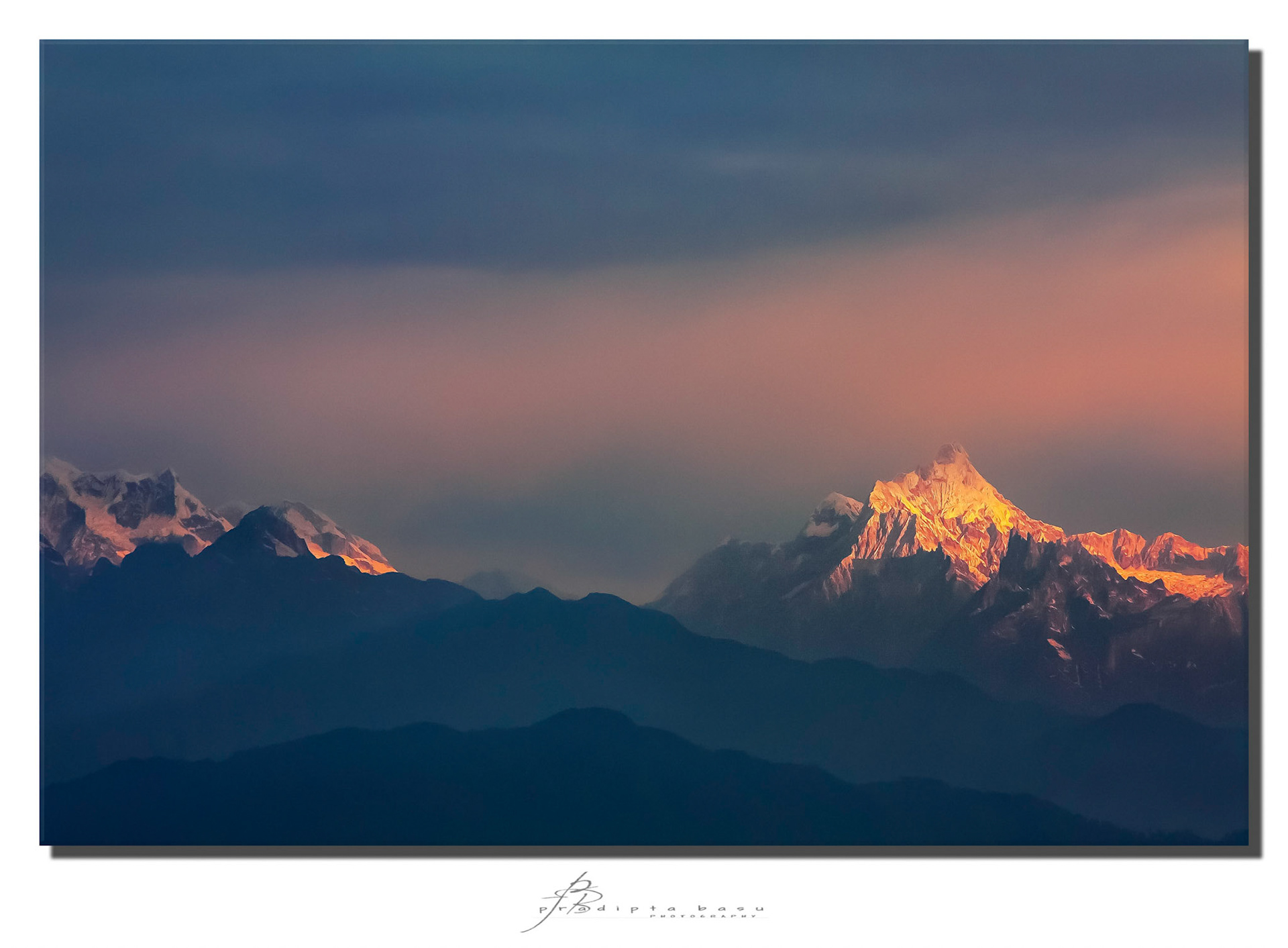 Year 2020 – Photography in the new normal
My daily routine changed so much that even an evening walk or short trips away from home happened to be precious and unforgettable.
The photos selected in this post are a break away from the monotony and anxious days of last year.
The summer in Ontario provided great options to the night sky watchers and photographers. Night sky definitely ruptured the clout of boredom of the trying times – splendid milky way spanning the night sky, the great Buck Moonrise and the annual meteor showers. But this year a new visitor to our solar system definitely stole the show – NEOWISE comet.

While checking my photo collection from 2019, there are a melange of shots in and around Toronto. Most are from day trips to explore nearby areas. Also a good proportion of shots are random clicks in my backyard.
Here are five images that are either memorable while shooting or loved the final output after post-processing.